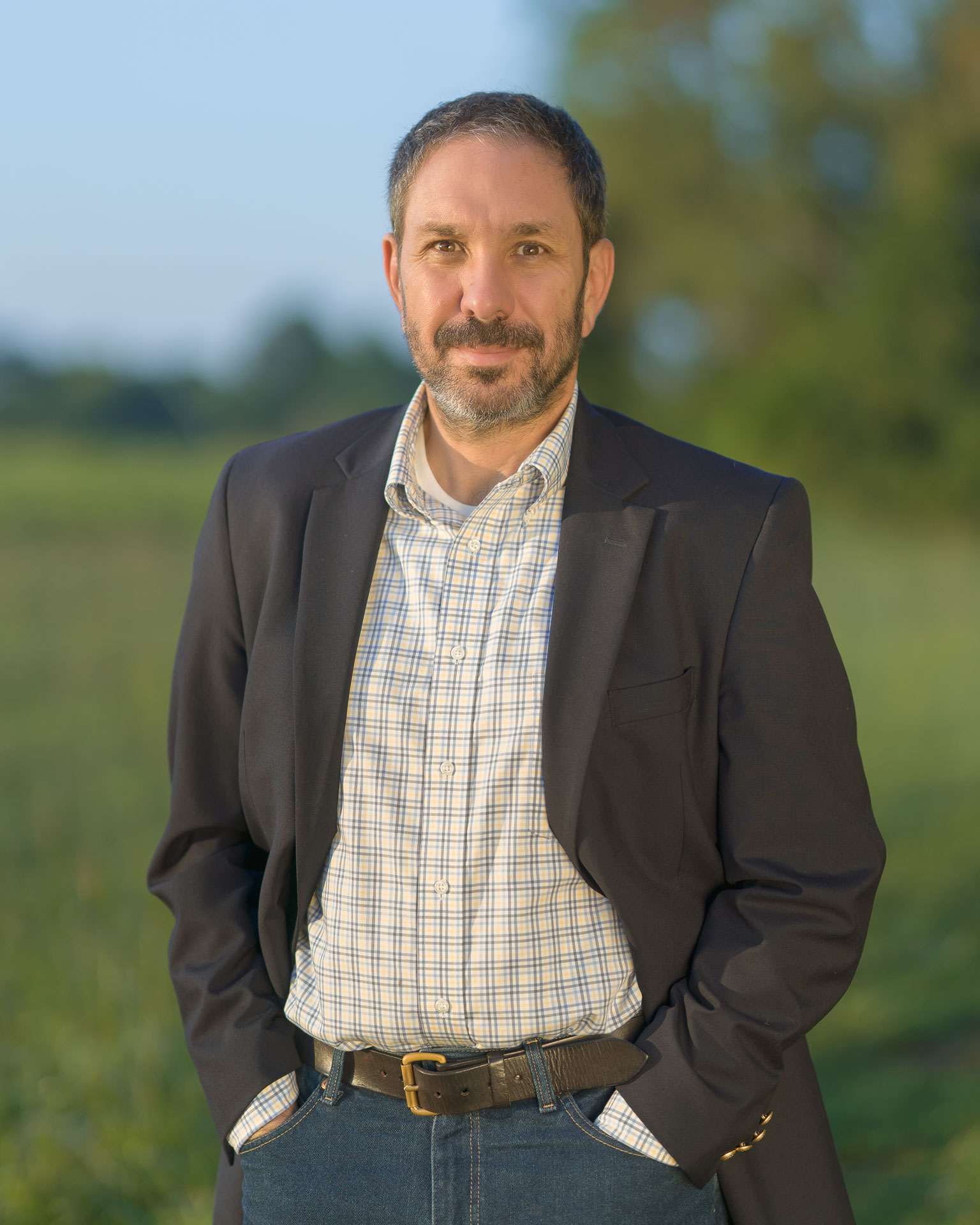 This article discusses best practices for using corporate Resolutions (includes LLC and partnership) (see THIS ARTICLE on how to draft them).  For ordinary and routine business operations, corporate Resolutions are not needed.  However, under certain circumstances a Board of Directors, LLC Managers or Members, or partners in a partnership should pass a Resolution authorizing certain action.
Although not a technical legal requirement, it's best to memorialize certain businesses actions on paper, offer a justification for them, and make the action being taken explicit.  It protects the decision-makers, to a certain extent, from claims of capricious or secretive action; action outside the corporation's authority.  A well drafted Resolution will be self-explanatory in it's authority in the founding documents, action to be taken and why, and delegation.
Pass corporate Resolutions when:
• Deviating from the Bylaws or Operating Agreement
• Exercising certain authority explicitly listed in the Bylaws or Operating Agreement
• Formally seeking approval from a different level of management
• Required by a financial institution, often banks require a Resolution authorizing corporate signatories on accounts (self explanatory)
• Taking action by majority consent without giving notice to all eligible voting entities.
DEVIATING FROM BYLAWS OR OPERATING AGREEMENT ARE A GOOD PLACE FOR CORPORATE RESOLUTIONS

Properly drafted Bylaws or Operating Agreements will list explicit authorities that the business can take; as well as what actions an Officer, Manager, or the BOD is not allowed to take.  For example, a President of a corporation may be excluded from signing contracts which could expose the company to liability in excess of $10,000.  However, should such a situation arise, the Board of Directors can authorize the President to sign such contract in the particular circumstance. 
A Resolution detailing the circumstance, citing the Bylaw provision being excepted, and authorizing the President to engage in that specific activity will protect the President from claims of acting outside his authority; protect the BOD from shareholder actions for not properly supervising the Officers; and protect the company from claims it acted against its Bylaws.
Likewise, there may be times when an action being taken is in a grey area; or was not perhaps contemplated by the documents but nevertheless falls under the "catchall" provision of a BOD's or Managers' authority.  Good practice would be to draft a quick Resolution authorizing the action. This gets everyone involved on the same page with regard to why the action is being done, and whether or not it is a proper company purpose.  Then, down the road when the action is disclosed to owners, they'll know what was done and why.
EXERCISING CERTAIN AUTHORITY GRANTED IN BYLAWS OR OPERATING AGREEMENT
Bylaws and Operating Agreements will contain explicit grants of authority to the BOD, officers, Managers.  Not every exercise of that authority requires a Resolution, but some are so important to the business that it's best to get proper authority in place to evidence contemplation of the action, and consent to it.  My generic Bylaws authorize the BOD to, for example, issue additional shares. 
This is an important BOD authority however and should not be undertaken without fully contemplating the issues involved, disclosing the potential action to shareholders, and allowing them to register objection or consent before the meeting.  A Resolution puts those issues into context and formulates the question, gives the authority for it, and gives the Board members time to make their decision and then openly vote for or against it.
FORMALLY SEEKING APPROVAL FROM NEXT LEVEL OF SUPERVISION
There are varying levels of management in a business. For example, in a corporation the BOD must answer to the shareholders.  When the BOD seeks approval from the Shareholders, such as when seeking to liquidate (as I put in my generic Bylaws), it should do so through a Resolution putting the question to the shareholders and following the procedures for notice and voting.
TAKING ACTION BY CONSENT WITHOUT NOTICE SHOULD BE DONE WITH CORPORATE RESOLUTIONS

Most Bylaws and Operating Agreements allow for action by consent of a majority of the voting body (BOD, Managers, Members).  I would never recommend that a client do this, but if a majority of the voting body wants to take action against the wishes of the minority (or without telling them in the first place) then doing so by a well drafted Resolution is the way to go in order to show that they complied with the notice requirements or waiver of such; that they had authority to do it; and why they are doing it without input from objectors. 
I would caution that doing this is not a good business practice and could open Board Members, Managers or Members to personal liability or corporate liability if taking certain actions (such as freezing out minority shareholders in some States).
Another similar situation, but not as dire, would be when action needs to be taken immediately and there is no time to muster all voters for a vote, for example, if a needed piece of equipment comes up for sale and there are competing purchasers.  If a voting block as allowed under the business documents can be assembled, they could potentially waive notice procedures and vote without notifying all voters in advance.
It's important to consult an experienced business attorney like myself to help draft corporate Resolutions, because I can incorporate all of the above into the Resolution or other legal advice I offer.  I think it's well worth the time and money spent to do it right the first time. 
Contact me if you have any questions on business transactions. In western North Carolina, Asheville, Waynesville, Hendersonville at (312) 671-6453.
Email me at: palermo@palermolaw.com.
Be sure to check out my other blog posts HERE.  Be sure to listen to my podcasts with Matt Mittan at BizRadio.US