Employment Law
EMPLOYERS NEED A STRONG DEFENSE
What is employment law: The EEOC. The NLRB. The N.C. Civil Rights Division. The state Department of Human Rights. OSHA. Department of Labor. Notice the word "business" or "employer" doesn't appear in their agency titles. They're not set up to help employers. Your business deserves a strong defense against government overreach into how you conduct your business.
Defense of employers in all employment law claims, including:
Wage claims (FLSA, Overtime, Minimum wage, benefits)
Discrimination (sex, gender, race, national origin, sexual harassment)
Employment contracts (labor union, key or executive employee)
Unemployment claims and preparing for them before the hearing
Wrongful termination, retaliation claims
Workplace and job-site health and safety (OSHA safety standards, workplace hazards)
Civil rights claims
Family and medical leave act claims
Employee Retirement Income Security Act (ERISA)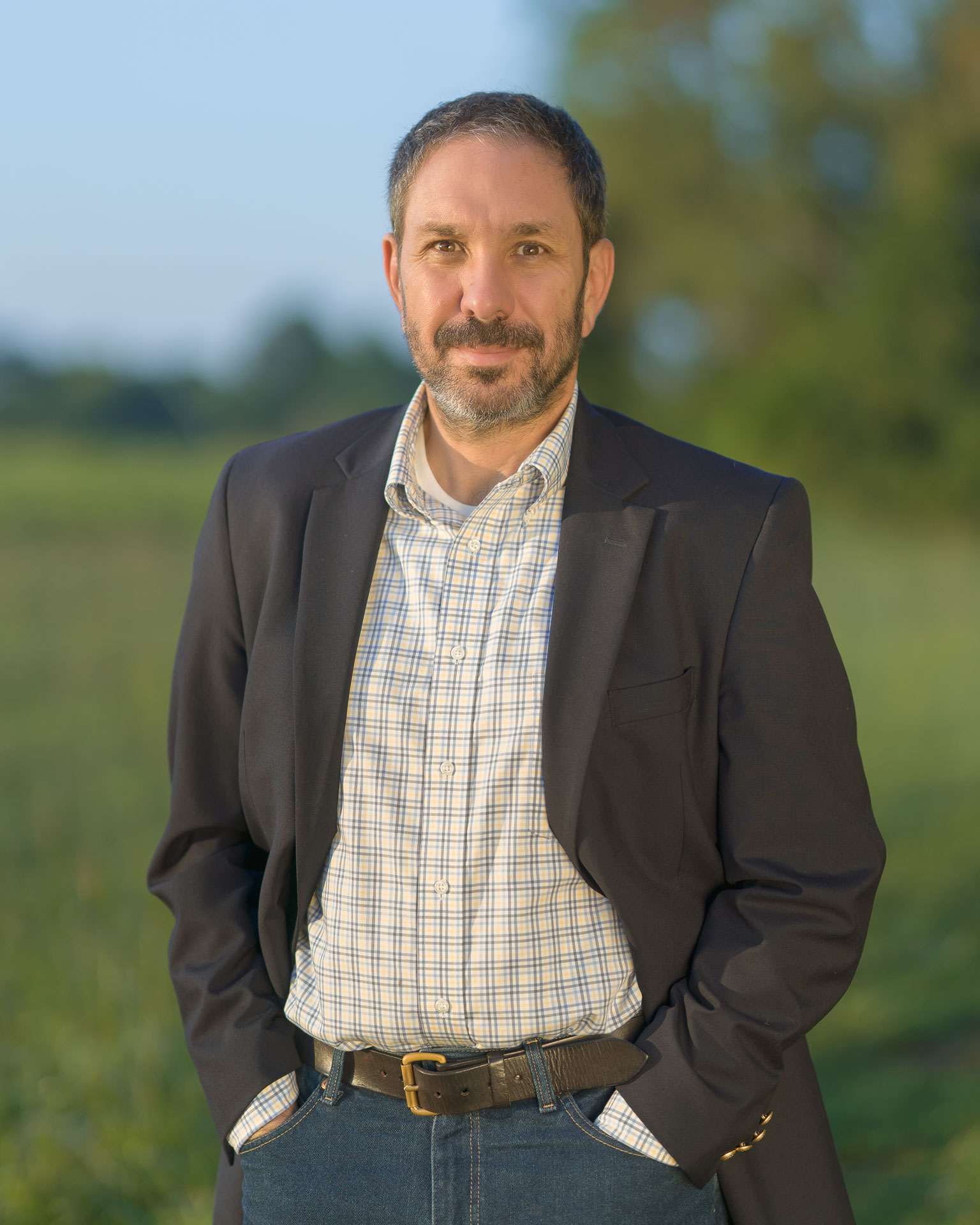 For employment law and all your businesses legal needs, call me in Asheville, Hendersonville, Fletcher, Waynesville, and all of Western North Carolina at (312) 671-6453, email at palermo@palermolaw.com, or for more information palermolaw.com.