Business Law
In the eyes of the law, your business is not legal until the paperwork is done.  An improperly formed business and missing or poorly formed contracts can expose the owners and investors to legal, tax and administrative liability.  Personal liability. My business law practice helps you avoid this.
A business with clearly set out goals and operating documents such as by-laws and shareholder agreements runs more efficiently and with less uncertainty because all parties know their roles and duties.
Much like a well-written business plan that maps out the daily details and long-range planning of operating your business, likewise by-laws, shareholder agreements, employment contracts, all contribute to insuring that everyone knows what is expected.  Think of your business' legal plan as the oil that keeps the other parts of the machine moving smoothly.
My business law practice helps all sizes of businesses and high growth start-ups with their legal documentation.
Business law includes:
• Counseling as to type of business form
• By-laws, Operating Agreements, Shareholder Agreements, Joint Venture
• Inventions, IP and copyright assignments, proprietary information non-disclosures
• Formation and registration of business entity and registration of foreign business
• B-Corporation qualification (this is a private certification in North Carolina)
• Business law transactions such as commercial leases, purchase and sale contracts, supplier contracts
• Employment contracts, non-competition agreements
• Business succession, buy/sell agreements
• Franchise formation; franchise purchase
• Business governance (record-keeping, shareholder rights, etc.)
• Business transfer, merger, sale and disposition
• Dissolution and other termination issues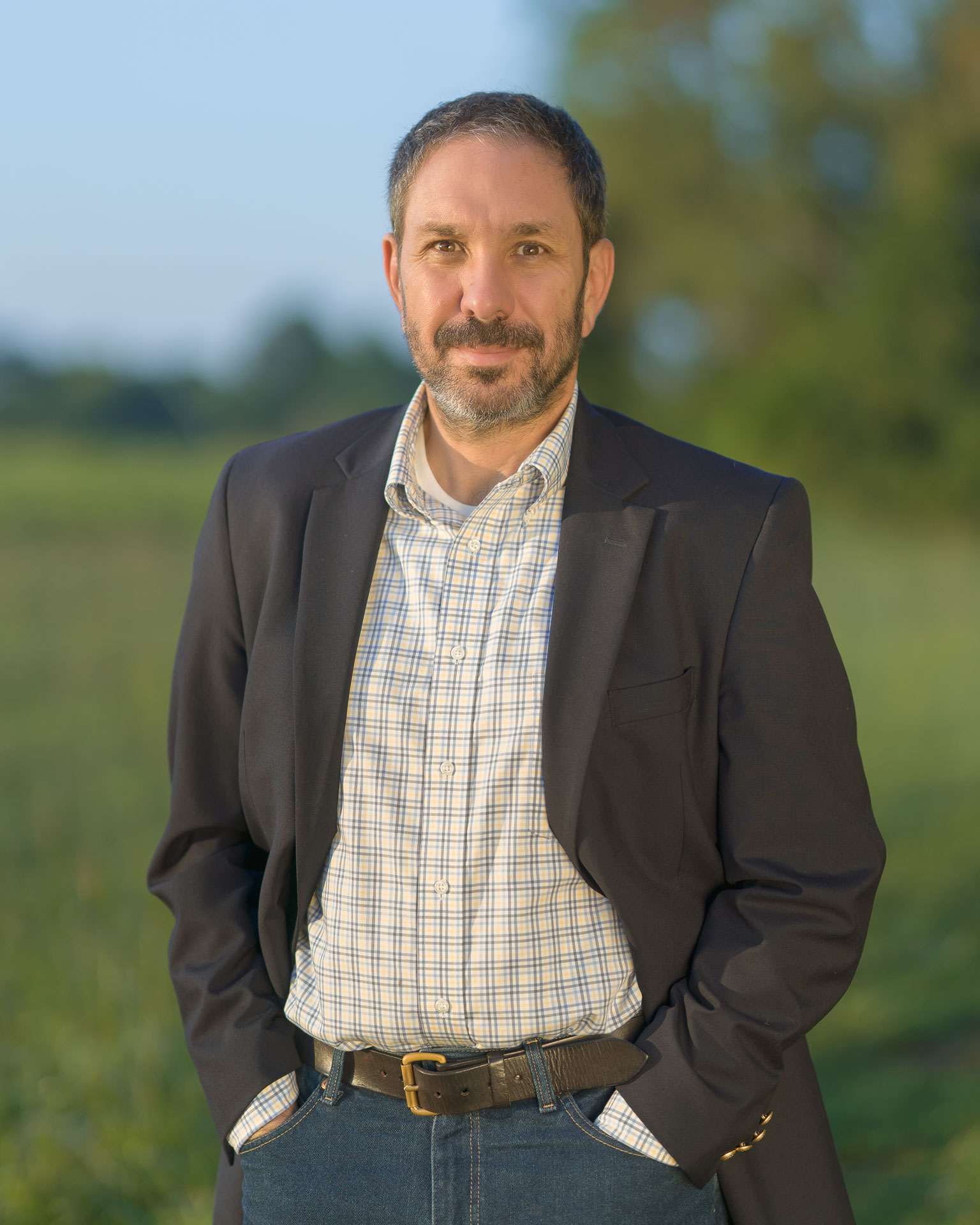 It may seem like "formwork" but business law is a lot more complex than it appears.  I've come to Asheville, NC to continue representing businesses of all sizes.  Not sure if you need a business lawyer?  Give me a call and we'll talk about how I can help your business succeed.
For this and all your businesses legal needs, call me in Asheville, Hendersonville, Fletcher, Waynesville, and all of Western North Carolina at (312) 671-6453, email at palermo@palermolaw.com, or for more information palermolaw.com.