ABOUT ME
This is what I do – business law …
I've been practicing business law longer than I care to admit. My name is Michael Palermo, and I was born and raised in Chicago.  After 47 years in the city and almost 25 years as a business lawyer, I needed a change.  I took a year off in 2014 to recharge, living in the remote mountains of Idaho.  In 2015 I settled in Asheville. Now I'm an Asheville business lawyer serving this great city and surrounding WNC area including Hendersonville, Waynesville, and down the mountain towards Marion, Sylva and Franklin.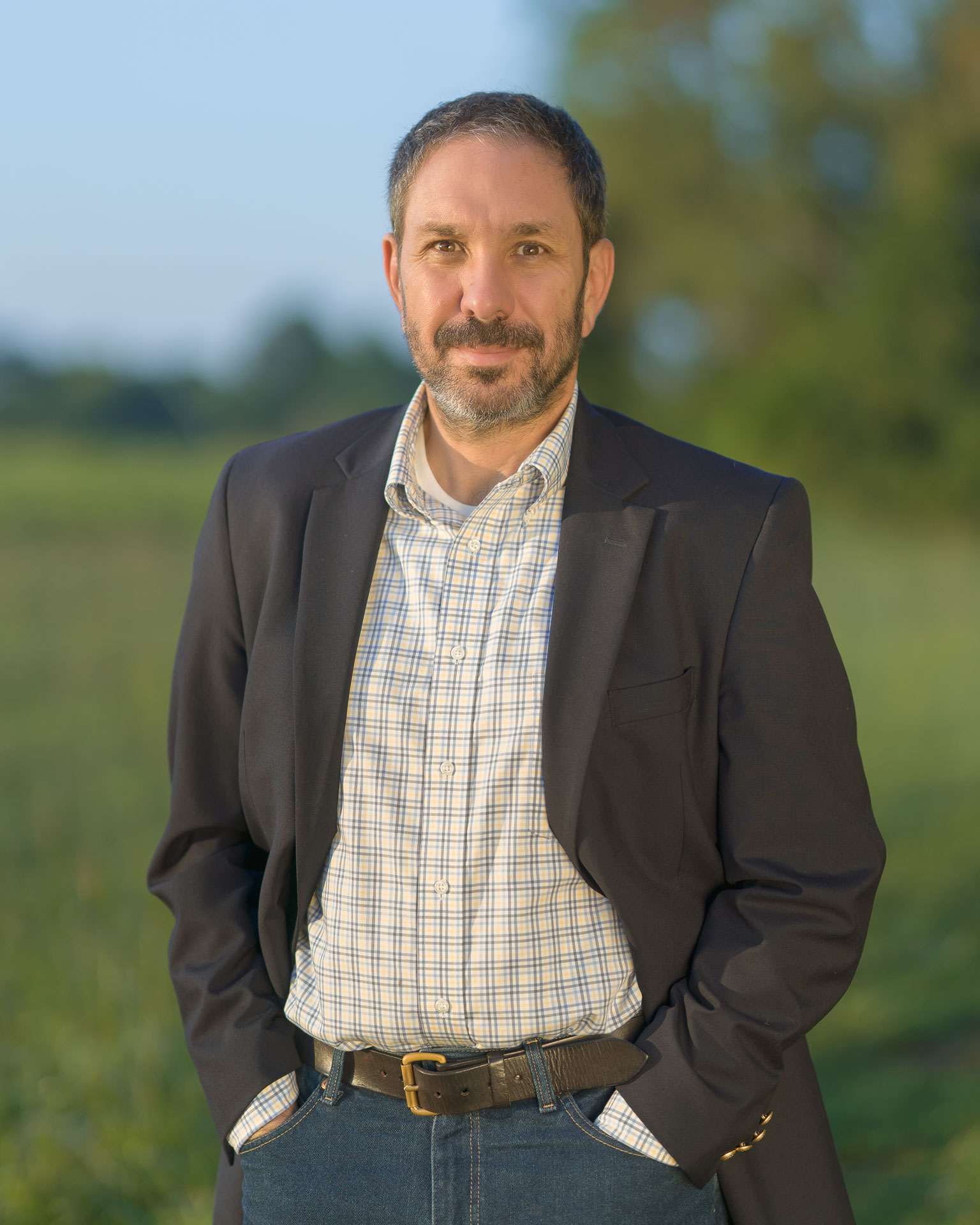 My law practice helps all sizes of businesses and high growth start-ups with their legal documentation.
In my career as a business lawyer I've represented major labor unions and pension funds; the State of Illinois architecure, engineering, and land surveying boards; some of the largest chemical companies in the country; and the State's largest roadbuilders and underground contractors. (See my full Resume HERE) I've taught law school; and published multiple business law articles (Download articles HERE).
Check out my continuing blog posts on business topics: Business Law blog
In my spare time I teach yoga, referee high school football, and umpire high school and summer league baseball.
Let me use my 25 years of litigation, government, and transactional experience to help you and your business. 
Contact me if you have any questions on any business transaction. In western North Carolina, Asheville, Waynesville, Hendersonville at (312) 671-6453.
Email me at: palermo@palermolaw.com.
Be sure to check out my other blog posts HERE.  Be sure to listen to my podcasts with Matt Mittan at BizRadio.US
To download my V-card click HERE.