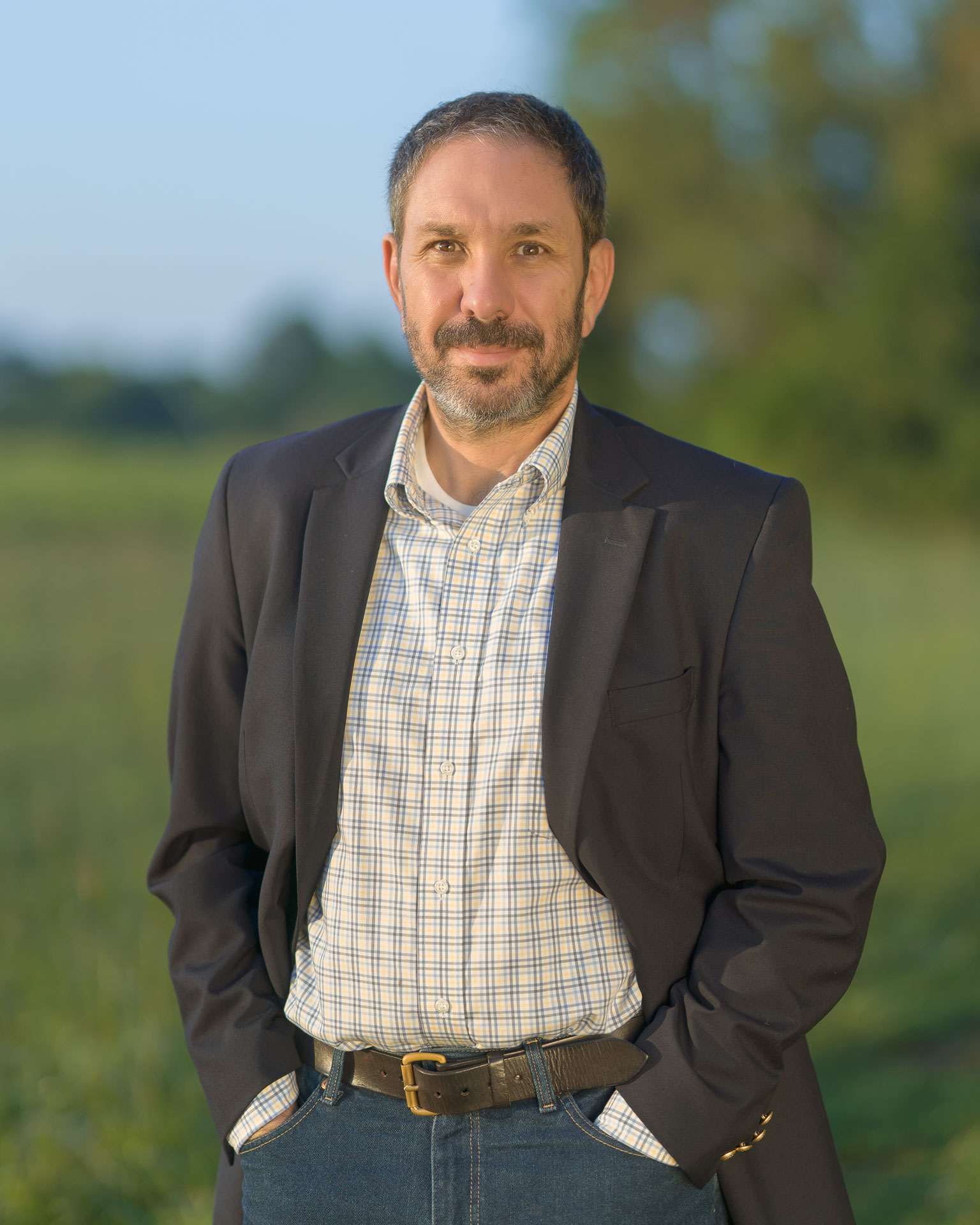 BUSINESS SUCCESSION PLAN
Quick question: what are the odds that you'll leave your business one day? It's 100%, isn't it? Knowing that there's a 100% chance of you leaving your business one day, what is your business succession plan? Do you have one? In this article and podcast, I talk about why you should have a succession plan. Short version is so that you control to whom your business goes on your leaving.
I discuss why owners, even young owners, should have an exit strategy for the likely exit scenarios (death, disability, sick of the work, retirement); to whom should your ownership be sold; selling to current co-owners v. outside parties (the unintended partner); selling to key employee/s; right of first refusal for current owners.
I also discuss how buy/sell agreements among owners limit the sale of one owner's share of the business to current co-owners. I talk about using life/health insurance for the purchase of a co-owner's share on the death or disability of a co-owner Finally, there are other finance options such as take a Note from buyer and accept periodic payments; or the company can hoard cash to fund potential buyout scenario; or traditional commercial finance through a bank or private party.
Thanks to Matt Mittan and BizRadio AM 1350 in Asheville for letting me present this eight part series on the life cycle of a business, linked below, and how I as a transactional commercial lawyer can help you protect and preserve your business through these various transactions.
Conclusion
Also be sure to check out the Asheville Trusted Advisors Council's special 45 minute podcast on risk management strategies for your business. Hear how a business lawyer (me), a CPA (Samantha Winogrond) and a commercial insurance agent (Lee Goldberg) work together to protect your business assets.
Contact me if you have any questions on any other business transaction. In western North Carolina, Asheville, Waynesville, Hendersonville at (312) 671-6453.
Email me at: palermo@palermolaw.com.
Be sure to check out my other blog posts HERE.  Be sure to listen to my podcasts with Matt Mittan at BizRadio.US