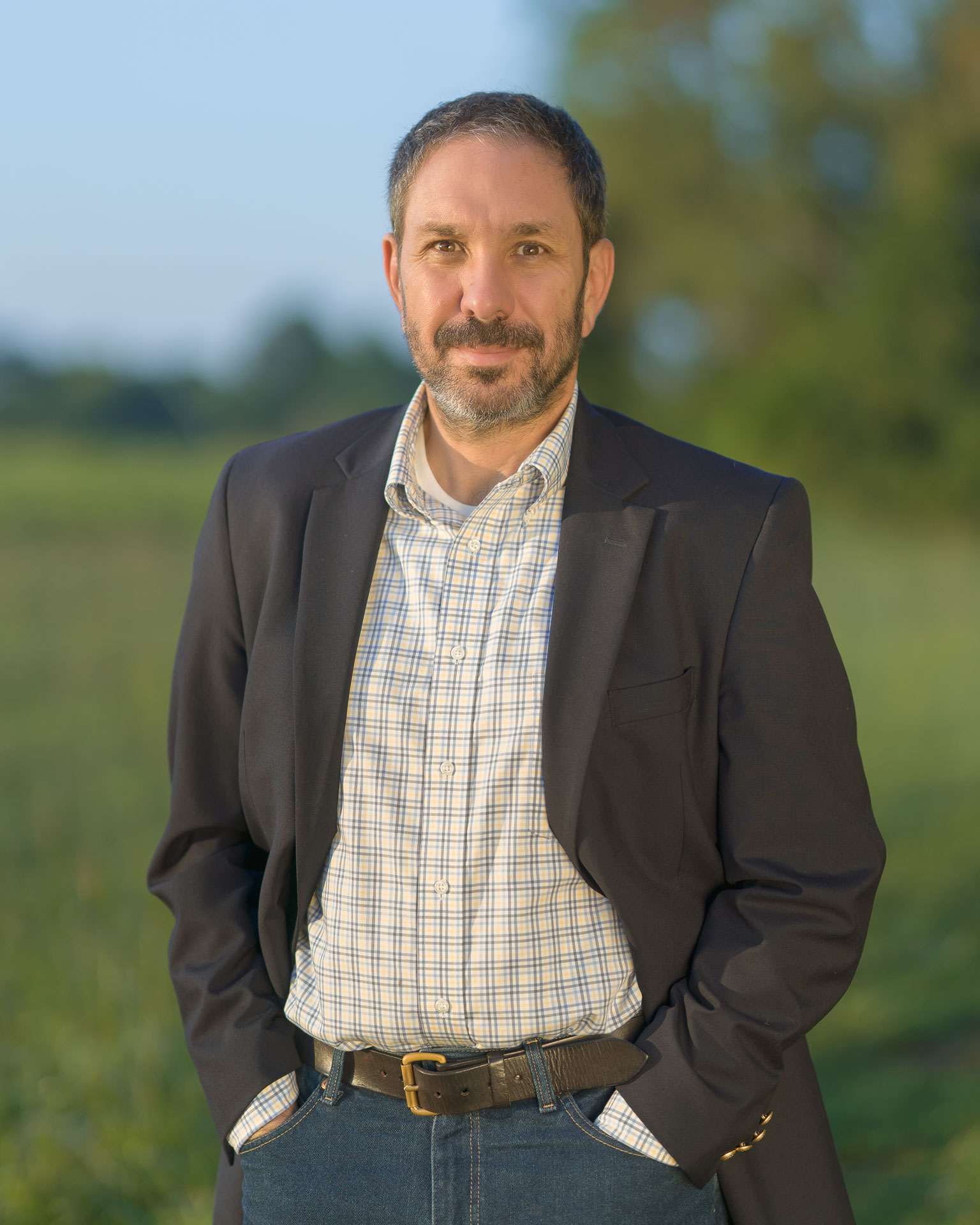 Working with partners or investors in this article and podcast.
In this podcast I discuss how to choose co-owners, that is, active v. passive investors. Do you want the co-owner to contribute to the labor and development of the business, or do you just need that person or entities' money? There are also many things that should be in co-ownership agreements, which we call shareholder agreements or operating agreements. For example, if a co-owner is contributing labor for their share of the business, what will that labor look like, what are they supposed to be doing to grow the business? And can you get rid of a partner or investor who hasn't contributed what they were supposed to contribute?
The agreements should also define splitting equity, sharing profits, and decision making, that is, who gets to make fundamental decisions about the path the business will take toward success. I also talk about setting up procedures to solve partner problems before they arise. The worst time to try to figure out problems is when everyone is angry or disappointed in each other.
Working with partners or investors can be the most rewarding part of owning a business. Also, the most challenging. You have to choose the right partner, one who will complement your ownership style, not fight against it. A partner who has the skills you lack so that management is complete and the business runs smoothly.
Take a listen:
Thanks to Matt Mittan and BizRadio AM 1350 in Asheville for letting me present this series.
For this and all your businesses legal needs, call me in Asheville, Hendersonville, Fletcher, Waynesville, and all of Western North Carolina at (312) 671-6453, email at palermo@palermolaw.com, or for more information palermolaw.com.