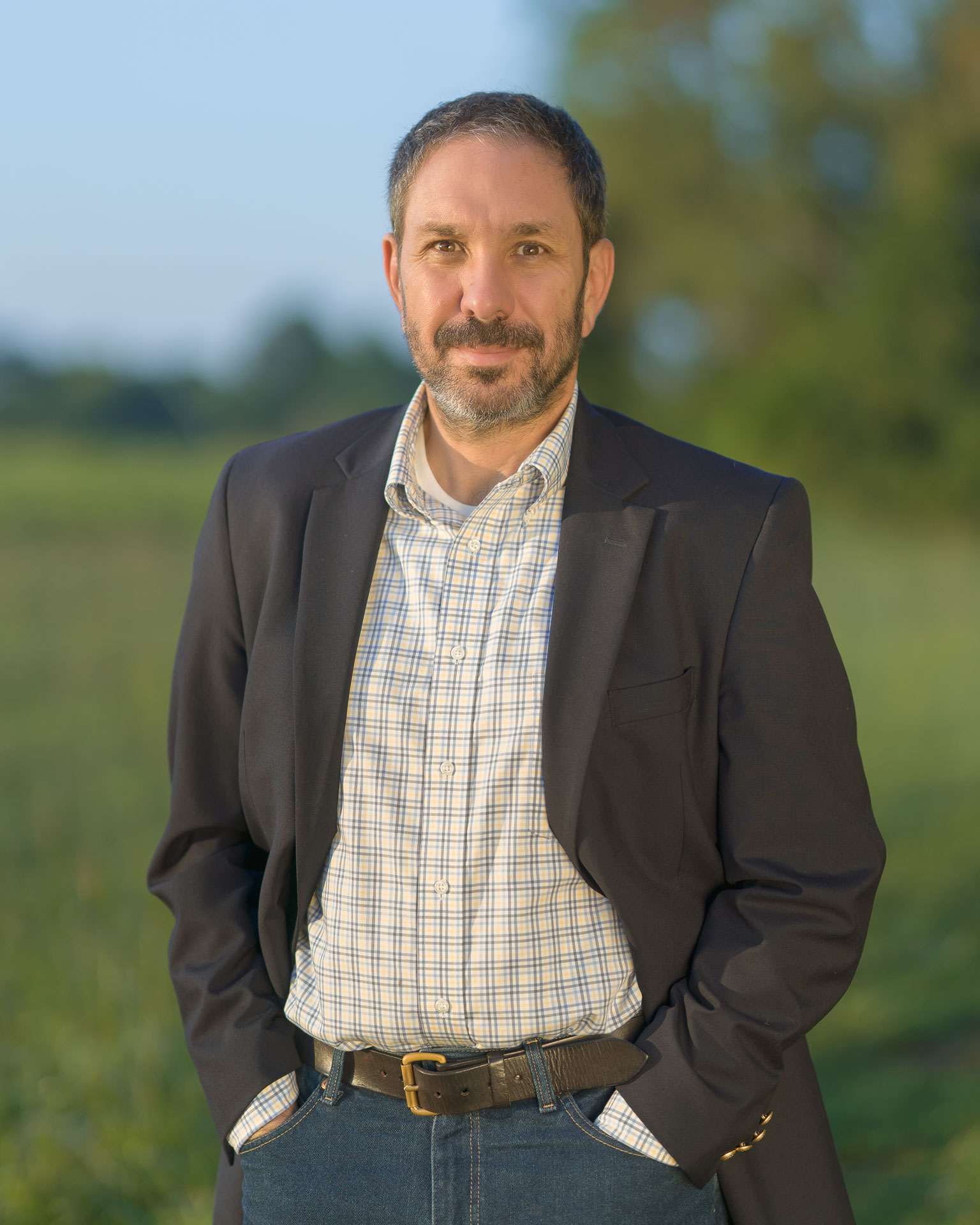 Volunteer immunity. With the Covid, and frankly being in Asheville where volunteer opportunities are all around us, now is a good time to review the volunteer immunity from liability that volunteers have for certain liabilities they may cause during their service to the public.
The short version is that individuals are immune from civil liabilities (usually, that means from paying out money to someone who was injured) if the volunteer commits an act of negligence while they are providing services to a non-profit organization. There are both a Federal and a North Carolina statute, with some minor differences, that grant this immunity. In this post I'm going to mix the two just to show the few points I want to make.
Let's unpack that brief sentence which from my perspective is filled with information: what are "immunity", what is a "volunteer", and what is a "non-profit organization"?
What Does the Volunteer Immunity Statute Actually Say
The first thing I do as a lawyer is of course read the statute to see what it says and if it applies to my client's situation. Second, I'll read published judicial decisions where the court applied the statute to specific factual situations, to see how they court applied it, and with what result. With that information in hand, I can then usually offer at least a professional guess at how to advise a client.
Under these statutes however, both the Federal and State versions, there are no published case decisions applying and interpreting it. I do have one more tool in the toolbox, though, and that is to determine the policy behind the statute. That is, why did the General Assembly go to work one day and enact this law? What was their purpose, what goal were they trying to achieve?
Based on the wording of the statute (including the exceptions to immunity) it seems the General Assembly wanted to let volunteers know that they will not be held civilly liable – that is, they won't have to pay money out of their pocket – if they contribute their service to an entity "which is organized and conducted for public benefit and operated primarily for charitable, civic, educational, religious, welfare, or health purposes." (Note that there are some differences between the Federal and North Carolina versions that I won't discuss here).
In fact, the Congress told us outright what the purpose of the statute is: "[T]o promote the interests of social service program beneficiaries and taxpayers and to sustain the availability of programs, nonprofit organizations, and governmental entities that depend on volunteer contributions by reforming the laws to provide certain protections from liability abuses related to volunteers serving nonprofit organizations and governmental entities."
Exception in the Statutes
The exceptions in both Federal and North Carolina versions are the usual that one would expect: no immunity for willful or gross negligence; committing a crime; or for harm caused while operating a motor vehicle (there being other insurance to cover the loss).
So what's the actual volunteer immunity from civil liability? It's three-fold. First, it only applies to a volunteer, which is an individual person who performs service for the non-profit entity, and doesn't get paid for it.
Second, the loss must have occurred during and as a result of the volunteer's service to the organization at the time of the alleged act.
Third, the service must be in furtherance of the mission of a non-profit. This is where the Federal and North Carolina statute differ. A federally defined "non-profit organization" can be either a qualified 501(c)(3) (tax exempt) entity; or any non-profit entity working for charitable, civic, educational, religious or health purposes. Under the North Carolina act, a non-profit is limited to entities exempt under section 501(c)(3) of the tax code.
Last, under both statutes, the entity itself may still be liable for the volunteer's act, so don't take this blog post as advice that your non-profit doesn't need insurance. Nothing beats good insurance and training, I say.
Conclusion
Contact me if you have any questions on commercial leases or any other business transaction. In western North Carolina, Asheville, Waynesville, Hendersonville at (312) 671-6453.
Email me at: palermo@palermolaw.com.
Be sure to check out my other blog posts HERE.  Be sure to listen to my podcasts with Matt Mittan at BizRadio.US