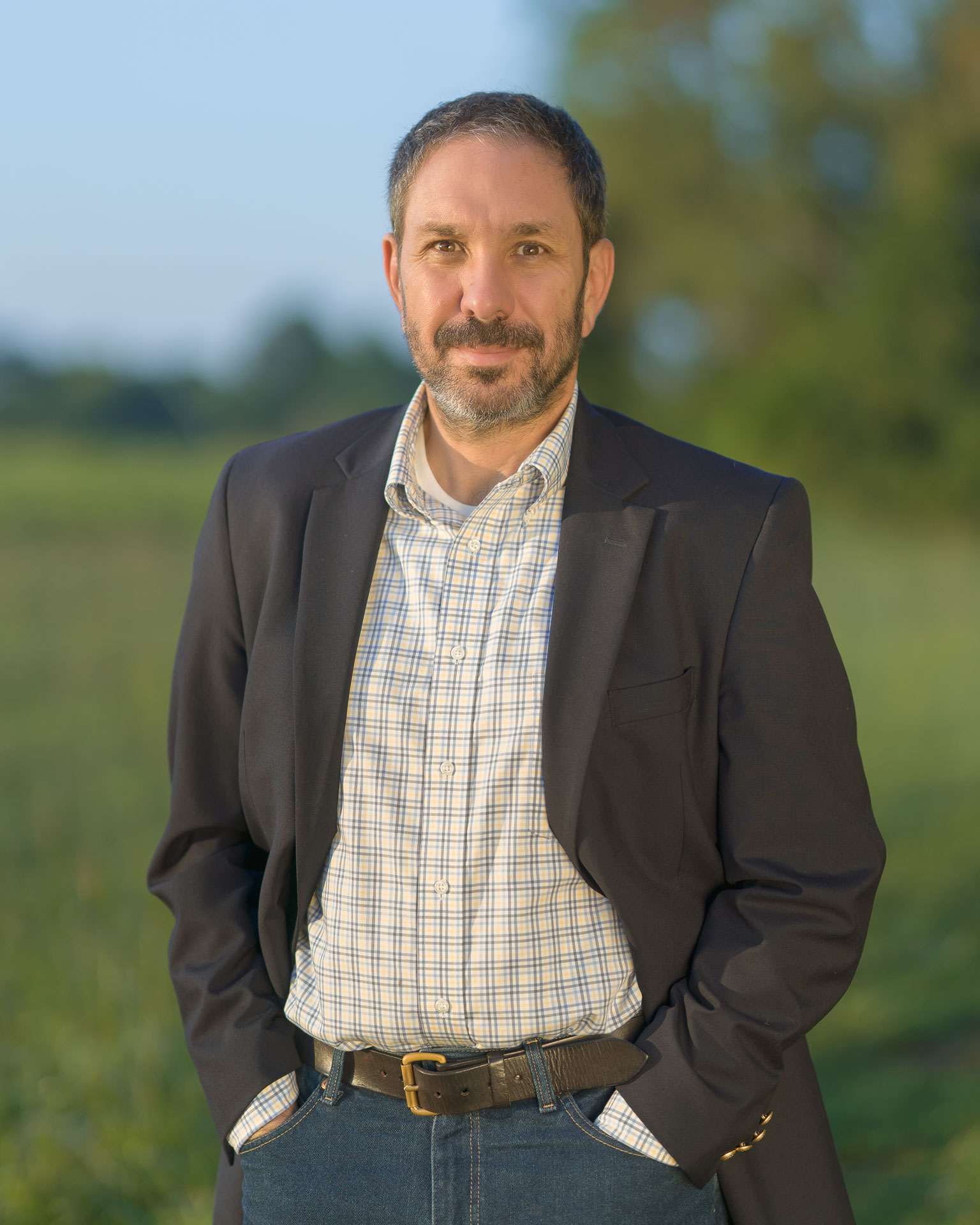 The jargon of the trade calls them "inventions assignment" or even more technically "employee proprietary information and inventions agreements".  In layman's terms, it means if you "invent" something using your employer's tools or facilities, information provided to you, contacts, proprietary information, or related to its direction/control, your employer may own the invention even though you may have done the bulk of the effort off-site.
If your new business or invention is even remotely similar to your employer's current business or product, your employer may have a claim on your work product if you signed an inventions assignment.  After all, they're paying you to work, right?  If you have an employment contract and you're in a tech or engineering field (among others of course) it's likely that you signed an "assignment of inventions" provision when you were first employed.
Look at this inventions assignment::
"To the fullest extent permitted by law, Employee shall assign, and does hereby assign, to the Employer all of Employee's right, title and interest in and to all Intellectual Property improved, developed, discovered or written by Employee, alone or in collaboration with others, during the Employment Period … Assigned Inventions shall not include any Invention that is both (x) developed entirely on my own time, without use of any Company assets, ideas or direction and (y) not useful with or related to any Company Interest."
Wow.  This means that *any* IP developed by the employee during the period of employment belongs to the *company* and not the employee, with the tiniest little carve-out for unrelated inventions done on employee time that are also not "useful" to the Company.
Here's another inventions assignment:
"the Company shall own all right, title and interest in and to all Inventions (including all Intellectual Property Rights therein or related thereto) that are made, conceived or reduced to practice, in whole or in part, by me during the term of my employment with the Company and which arise out of any use of Company's facilities or assets or any research or other activity conducted by, for or under the direction of the Company (whether or not (i) conducted at the Company's facilities, (ii) during working hours or (iii) using Company assets), or which are useful with or relate directly or indirectly to any "Company Interest"
This inventions assignment is a little less reasonable.  The company owns everything.
While there may be industries where these kinds of pre-employment assignments are reasonable, for the average tech-tinkerer it may result in giving over a portion or all of the proceeds from your own personal IP inventions, even if you think it was purely yours.
How to avoid this?
How to avoid this?  There are many ways, the first of which is to review your employment contract.  Talk to your employer (if that's an option).  Especially in the tech field, they may want to participate in or encourage the project.  Always do any and all work off-site, with your own computer/tools/facilities.  Don't consult with co-employees for any aspect of the project.  Don't even use a company-provided phone when working on your invention if you can avoid it.
One would be well-advised to look over your employment documents before embarking on such an invention spree, and even consult with an attorney.  It may be that your employer will want to help you develop the idea if it's related to its business; you may be able to work out a severance that benefits both parties; or perhaps it might be time for a clean break.  There are options, but as with all things legal, it's always best to work them out before they become problems.
Contact me if you have any questions on business transactions. In western North Carolina, Asheville, Waynesville, Hendersonville at (312) 671-6453.
Email me at: palermo@palermolaw.com.
Be sure to check out my other blog posts HERE.  Be sure to listen to my podcasts with Matt Mittan at BizRadio.US