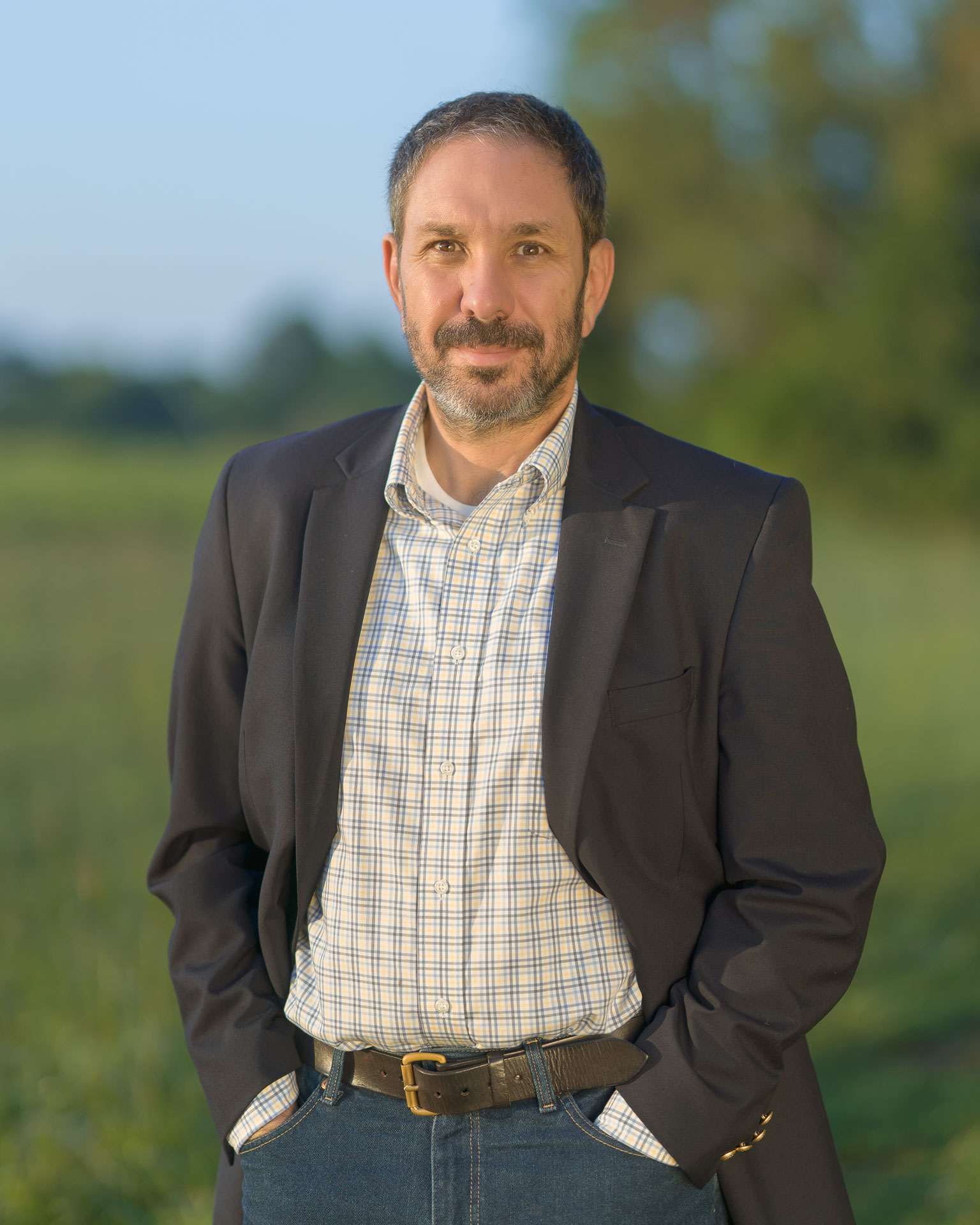 Employee discharge. I just finished a one year contract with the NC unemployment office as an administrative law judge – the North Carolina Division of Employment Security. I'll be making a few posts about my experience working as an admin law judge hearing unemployment cases.
North Carolina is an "at will" employment state, meaning, an employee can be fired from the employment at any time, for any or no reason at all. For unemployment compensation purposes an employer's unemployment insurance premium can get expensive if it has too many payable claims against it.
The first line of defense in an unemployment claim is to adequately document the reason/s for discharging the employee. Whether it's for poor attendance, poor work performance, drug use at work, or some other reason, one factor I considered when ruling on unemployment cases is whether the employer can prove that the employee was discharged for "misconduct connected with the work". Without getting too deeply into what is considered "misconduct" in this post, keep in mind that it's often more than just being a bad employee; or being late to work on occasion.
Standards of Proof in Employee Discharge Hearings
The employer must prove that the misconduct was somehow intentional or deliberate, in violation of clearly set out work rules known to the employee, or after receiving a warning, done again with reckless disregard of the employer's interests. It's a bit nebulous and often my ruling depended on the intent of the employee, and the employee's knowledge of the expected work rules.
So to deny an employee claiming unemployment benefits from getting paid, and the employer's unemployment taxes from going up, in part, the employer should be able to document the work rules violated; the occasions of the violations; and any opportunities given to the employee to cure the conduct (except in egregious cases). Best practices in addition to providing concurrently created documentation to the ALJ include having the person who witnessed the conduct and made the documentation testify at the unemployment hearing.
Over the next few weeks, check in back here for more employer tips on how to be successful at NC unemployment hearings.
For all your businesses legal needs, call me in Asheville, Hendersonville, Fletcher, Waynesville, and all of Western North Carolina at (312) 671-6453
Email me at: palermo@palermolaw.com.
Be sure to check out my other blog posts HERE.  Be sure to listen to my podcasts with Matt Mittan at BizRadio.US